Come fish with us on the Chesapeake Bay's Eastern Shore
Welcome to
Tidewater Charters
Tidewater Charters offers top-of-the-line Chesapeake Bay Fishing Charters for anglers in and around the Mid-Atlantic coast.
Tidewater is Owned and operated by professional angler Captain Tyler Nonn and his team of professional guides.
Since establishing the company in 2009, Tyler's charter services specialize in Chesapeake Bay Fly Fishing and Chesapeake Bay Light Tackle fishing for striped bass, redfish, speckle trout, and cobia in the Chesapeake Bay.
From the top to bottom of the Chesapeake Bay, Tidewater Charters places boats in locations to give clients the best opportunity for a trophy of a lifetime!
Other offerings outside of the Eastern Shore of Maryland and Virginia include Florida Keys Fishing Charters during the winter months.
Our unforgettable
Fishing Charters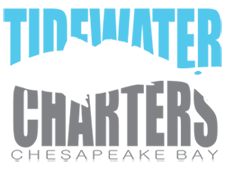 Contact us today to Book your Adventure!
What you'll hunt on a Tidewater Charter
At Tidewater Charters we target a wide variety of species throughout the Chesapeake Bay's Eastern Shore and the Florida Keys.
Captain Tyler proudly equips anglers of any age or skill for success during a trip. Offering all top-notch equipment for their use that day. Most guide trips Captain Tyler offers are suitable for two anglers but can accommodate up to four.
Explore a brief look at some of the species you can target aboard a Tidewater Charter with Captain Tyler Nonn.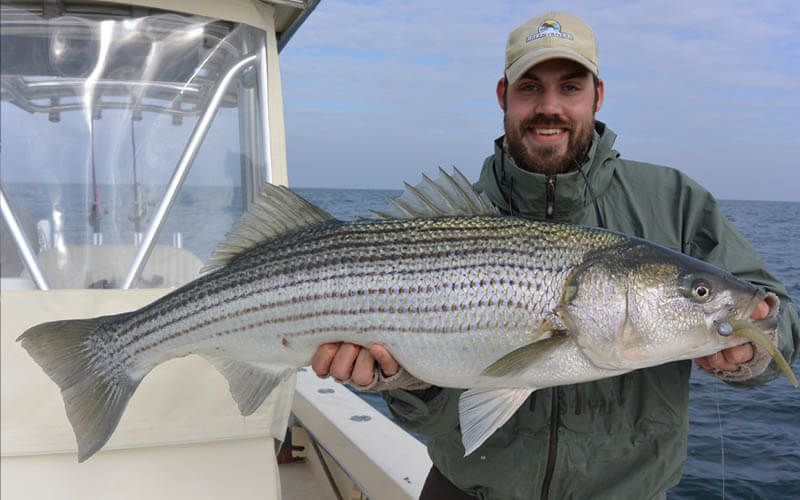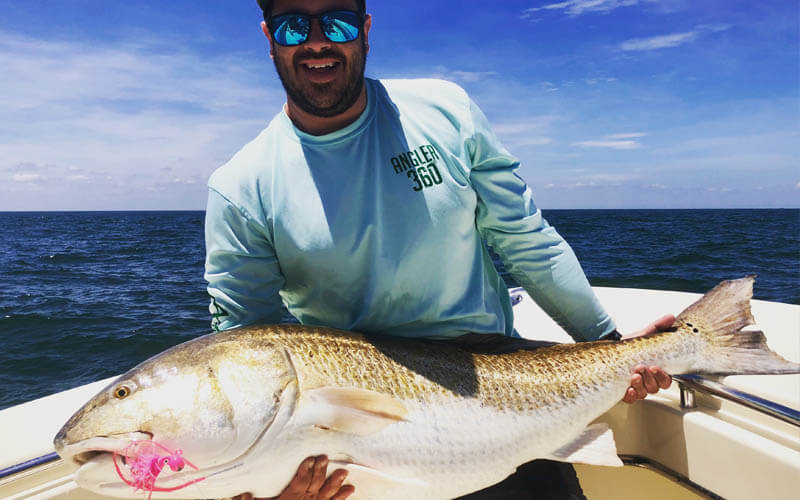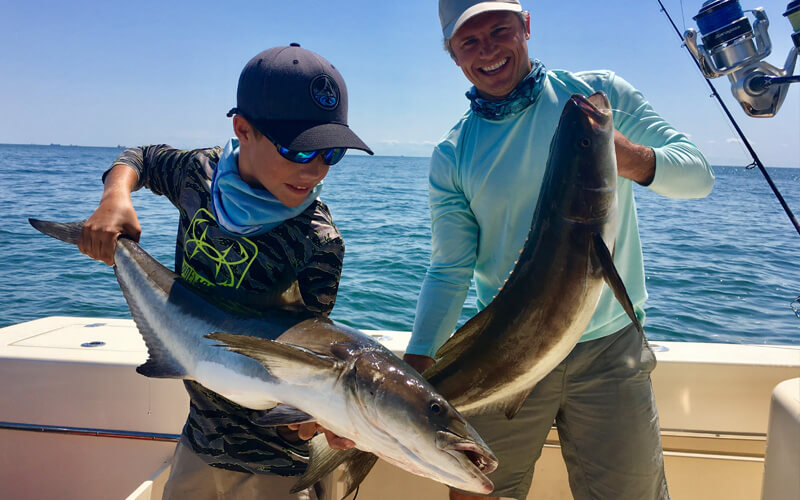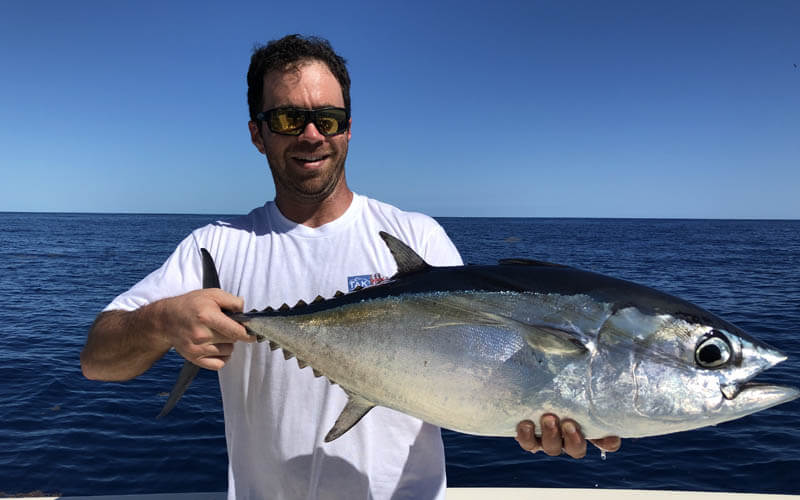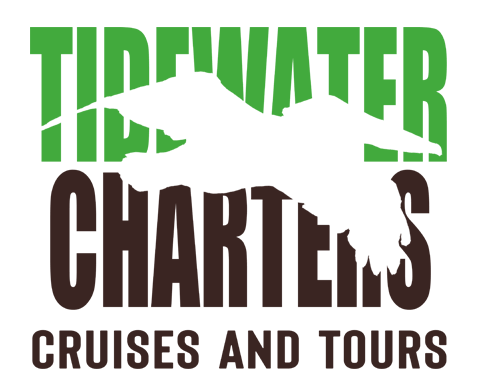 Custom
Family-Friendly

Chesapeake Bay Adventures
Tidewater Charters Cruises and Tours specializes in custom Chesapeake Bay boat tours for your family, group, wedding party, or anyone who'd like to enjoy the beautiful Chesapeake Bay on Virginia's eastern shore.
Custom tours include sightseeing, sunset cruises, sand bar trips, dolphin watching, family cruises, wildlife photography, and private party events. Come relax and enjoy the best part of the Eastern Shore with our professional captain and crew!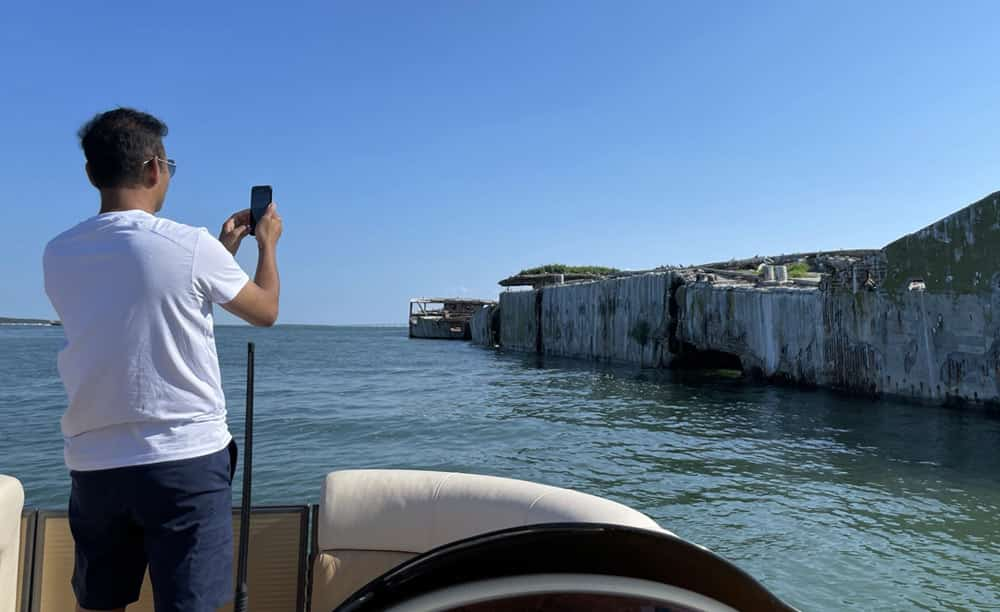 Chesapeake Bay Sightseeing
Take in all that the Chesapeake Bay has to offer with our custom sightseeing adventures for families, groups and organizations!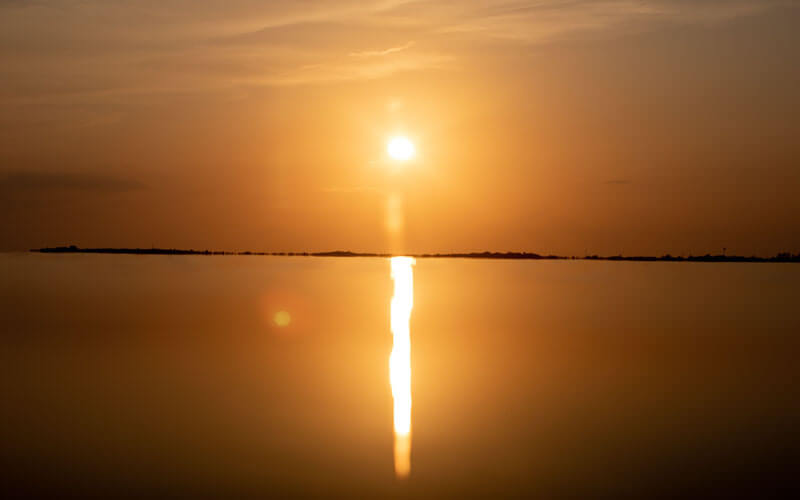 Unwind on the Chesapeake Bay with our sunset cruises. Kick back and enjoy the beauty on-tap in the twilight hours of one of America's most pristine environments.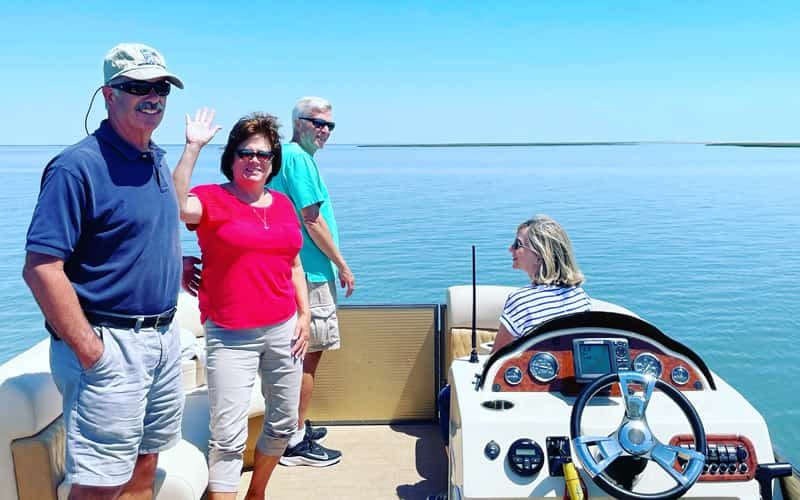 The raw beauty of the nature of the Chesapeake Bay is on full-display with our exciting family-focused tours. Experience nature in the mid-Atlantic region like you've never seen before on a Tidewater Tour. 
Create memories that last a lifetime with our custom tours for your private parties and events. Perfect for families, birthdays, corporate excursions and much more.
What our Anglers & Guests are Saying

Memories that last a lifetime
Whether you're with Captain Tyler or Captain Robbie, your experience will be top-notch. When you combine their expertise with high-quality gear and extraordinary work ethic, the results are epic! Tidewater Charters will allow you to experience memories that last a lifetime.
– Mark B


Wouldn't go with anybody else!
Great times with Tidewater Charters!! We were lucky enough to have both Capt. Robbie and Capt. Tyler on our charter!! Both so knowledgable on navigating the waters of the Chesapeake Bay and the Cobia were plentiful and delicious. Before we could get our items off the boat, our fish were cleaned and filleted and ready for grilling for dinner! Have already booked for next year and highly recommend these two for all occasions!!
– A. Curry


Great Fishing!
Another fantastic trip with Captain Tyler Nonn and Captain Robbie. Cobia were plentiful and the reds we're giants. The best tackle, awesome boat and the fishing knowledge these guys share has the recipe for yet another trip of a lifetime. Can't wait to do it again.
– Gregory H.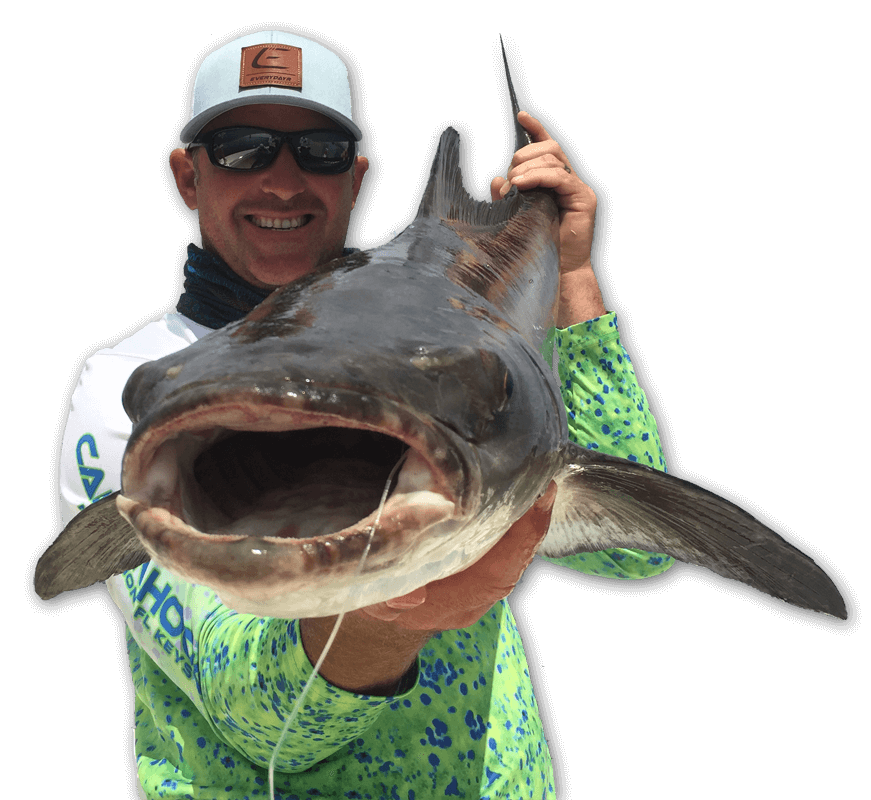 Our team is committed to providing you with an unforgettable fishing experience. Whether you want to hunt for Stripers in the Chesapeake Bay or Sight fish for Cobia, the Tidewater Fishing team possess the rare combination of knowledge, experience, and expertise to put you on the fish!
Over 15 years of Professional Fishing Experience
Captain Tyler and team put all of our experience to work for our valued charter guests. From sourcing the right bait to target your chosen species to knowing where to go to find your fish, Tidewater Charters makes sure that you leave the boat with a smile on your face!
What we supply:
All top-notch fly and spinning rods
Flies, lures, and/or bait
Water
A great time!
What you need to bring
Rain gear
Camera
Lunch and any beverage you would like besides water
Come fish with us on the Chesapeake Bay!