Florida Keys Fishing Charters
December – April Annually
Come fish with us in the Fabulous Florida Keys
Custom
Florida Keys

Fishing Adventures
Tidewater heads south with the boat in tow, our winter Florida Keys Fishing Charters operation based out of Big Pine Key which is about 25 miles from Key West, Florida. Sailfish typically arrive mid-January and stay through March in fishable numbers.
Along with our inshore and offshore fishing program, we love to catch aggressive juvenile tarpon at night in the Big Pine area. There are lots of pinch points and feed areas where the juvenile tarpon, up to 60lbs, congregate to feed at night on outgoing tides. It's a ton of fun and many anglers have the opportunity to hook multiple tarpon in a night. Contact Captain Tyler now if you are interested in the opportunity to fish out of Florida with Tidewater.
Learn about some of our exciting fishing adventures in the Florida Keys: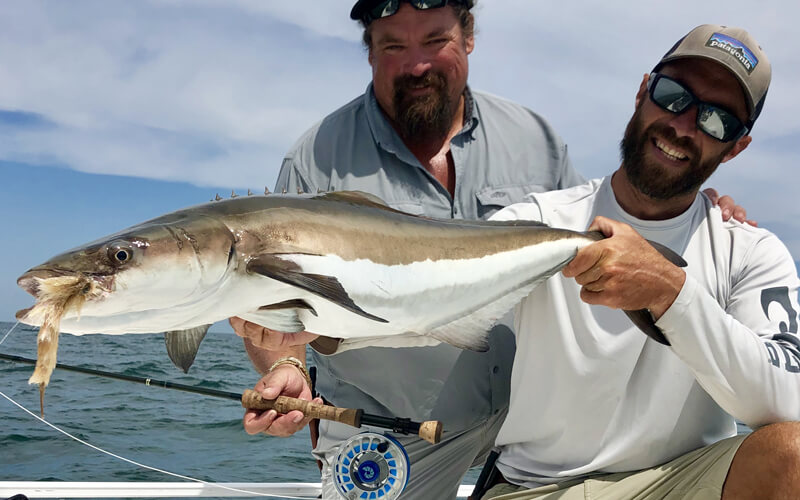 Explore and fish the inshore bridges, bays and coastal areas surrounding the middle to lower Florida Keys.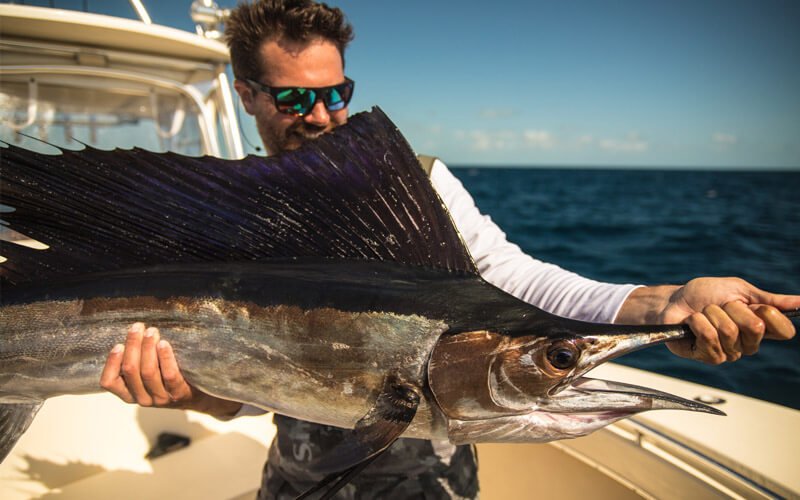 Head offshore to fish the coral reef ecosystems for snapper, grouper and other reef varieties. Or, go further into bluewater to hunt for pelagic fish species like sailfish, mahi and tuna!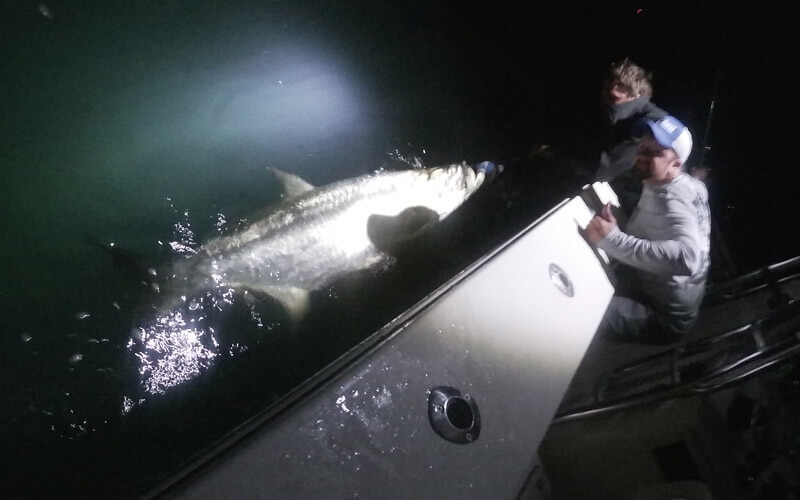 Have the fight of a lifetime as you hunt for the elusive "silver ghost" in the near-shore waters surrounding the Florida Keys.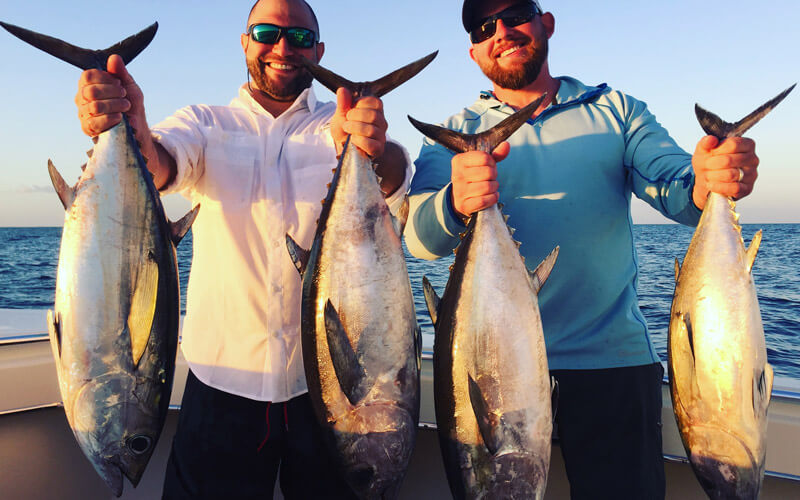 Personalized to fit your Goals
Tell us about your ideal fishing adventure and Captain Tyler and his experienced team will help you plan an unforgettable day on the water.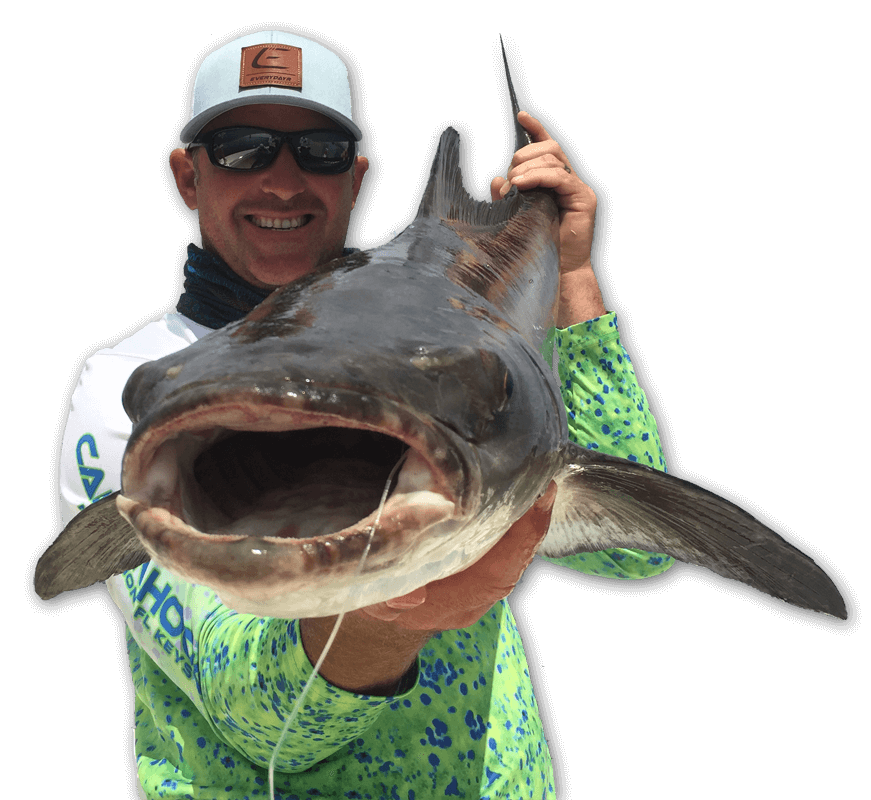 At Tidewater Charters, our team is committed to providing you with an unforgettable fishing experience. Whether you want to head offshore or chase Tarpon in the Florida Keys, our fishing team has a rare combination of knowledge, experience, and expertise to put you on the fish!
Over 15 years of Professional Fishing Experience
Captain Tyler and team put all of our experience to work for our valued charter guests. From sourcing the right bait to target your chosen species to knowing where to go to find your fish, Tidewater Charters makes sure that you leave the boat with a smile on your face!
What we supply:
All top-notch fly and spinning rods
Flies, lures, and/or bait
Water
A great time!
What you need to bring
Rain gear
Camera
Lunch and any beverage you would like besides water
Come fish with us in the Keys!