Chesapeake Bay Fishing Charters
April – December Annually
Come fish with us on the Chesapeake Bay's Eastern Shore
Custom
Chesapeake Bay

Fishing Charters
Tidewater Charters' home base from April through November of each year is on the Eastern Shore of the Chesapeake Bay. Transitioning from Maryland and Virginia waters of the bay to keep anglers closer to the fish and increasing opportunities for success.
During our Chesapeake Bay Fishing Charters season, anglers are able to chase various species of fish the bay has to offer utilizing light tackle, fly, and live bait techniques.
On each of our adventures, we customize the perfect fishing experience based upon our anglers' skillsets and objectives with respect to the species targeted.
Learn about some of our exciting fishing adventures in the Chesapeake Bay's Eastern Shore: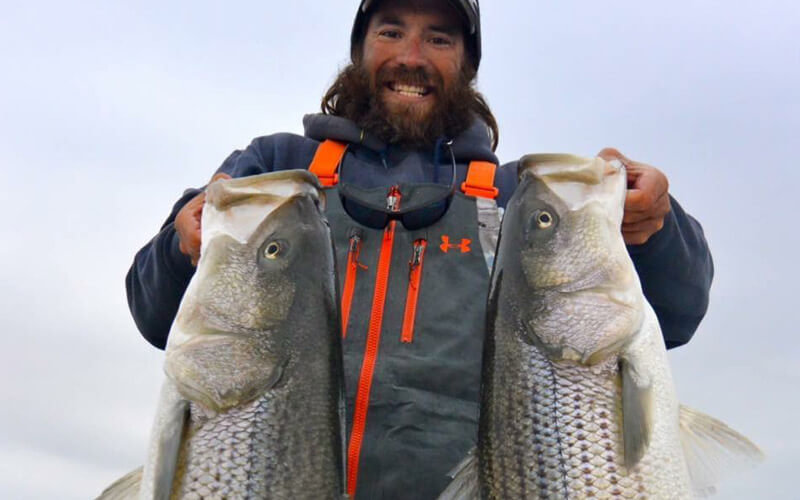 Chesapeake Bay Striped Bass
and Shad Fishing
Season: April – Early May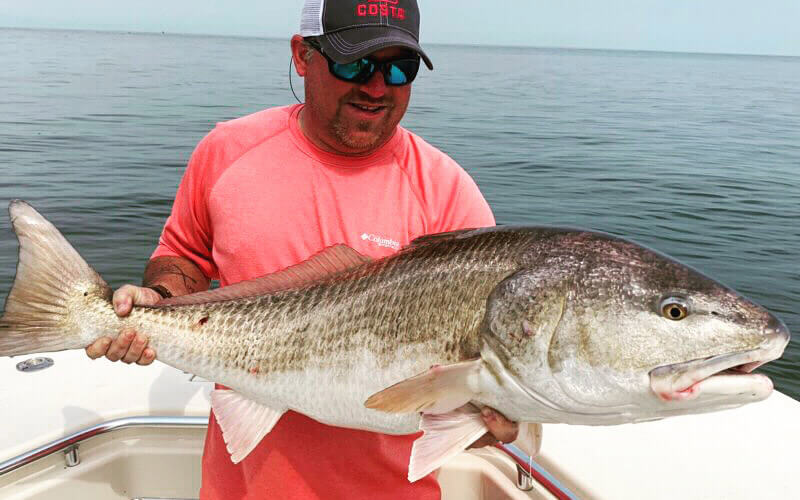 Eastern Shore Striped Bass,
Redfish, and Speckled Trout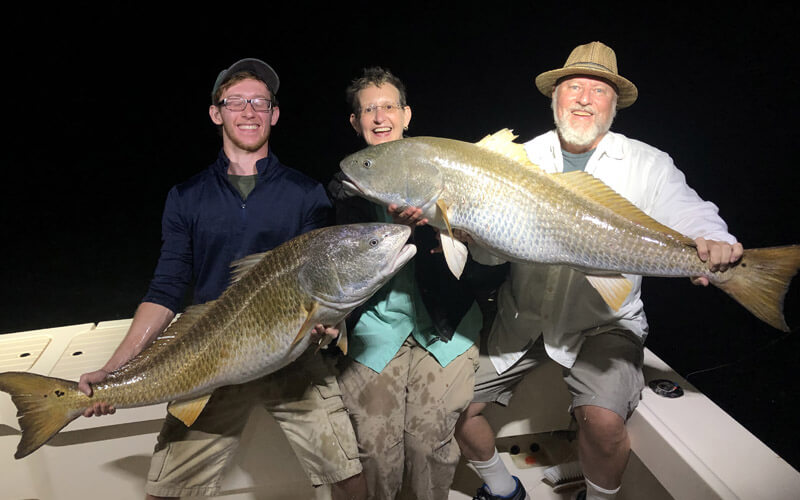 Cobia, Redfish, Speckled Trout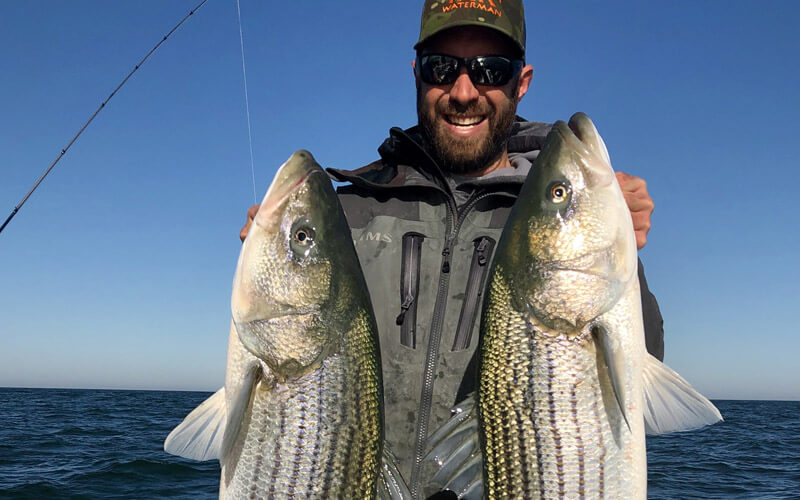 Season: September – November
In this video, Captain Tyler Nonn shares his favorite jigging techniques
for early season Chesapeake Bay stripers
Chesapeake Bay Striped Bass
and Shad fishing
Season: April – Early May
During the spring months, Tidewater Charters can be found on the Upper Bay and Mid Chesapeake Bay. Fly fishing and light tackle anglers can chase giant striped bass in only a few feet of water at this time of year.
These fish climb out of their deep winter holding areas and give you a great opportunity to hook up with a truly massive fish. Anglers can throw giant streamers on 10 to 12wt fly rods or large soft baits, poppers, and crank baits on spinning and baitcasting equipment. Both Fly fishing and light tackle produce trophy fish. Very popular among fly anglers – the presence of American and Hickory Shad are a sure sign that spring is coming and hot action for those who like to fly rod in the Chesapeake Bay watershed.
Fly or jig fishing these prolific fish is a great time and the perfect opportunity for experienced anglers looking to have a fun day out or bring the kids. Lots of action and fiery fights to reel in is almost a guarantee. Contact Tyler now to book a Shad fishing trip.
If a Chesapeake Bay Fishing Charter on fly fishing or Light Tackle fishing interests you, contact Captain Tyler today to book a guide service now.
Sight Fishing for
Striped Bass, Redfish, and Speckled Trout
If you've been searching for the opportunity to sight fish to giant striped bass in skinny water this is your chance! To protect the fishery I am not going to put any more details on my website, however, this is a two week window in May so don't hesitate to contact Captain Tyler now in order to book in advance.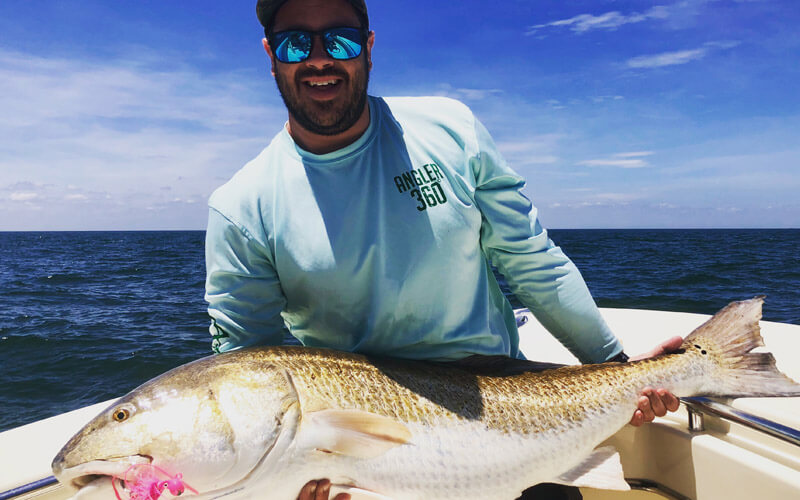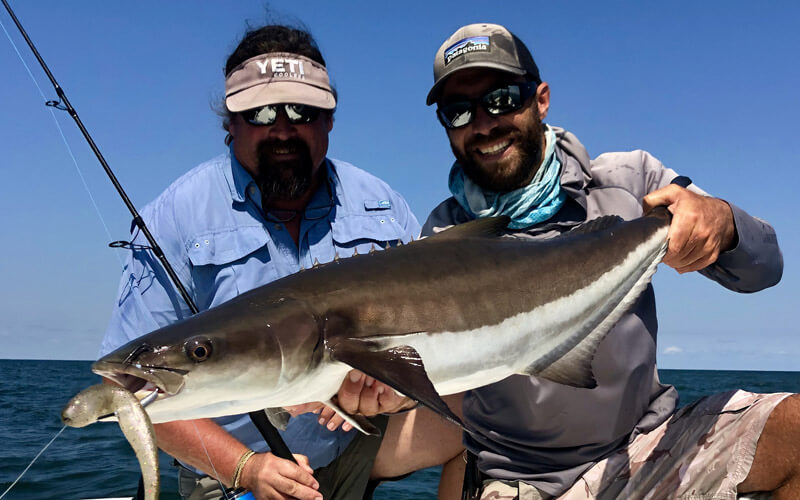 Cobia, Redfish,
Speckled Trout Fishing
Conditions are very sensitive but when the stars come together Virginia is home to some of the best cobia fishing on the planet. Sight fishing to giant cobia, fish over 50lbs are almost a daily occurrence. Contact Captain Tyler for details and opportunities to book a service for these trips.
Season: September – November
For these trips we will fish the most remote waters you can find in Maryland – it's a great opportunity to see what been hiding in your backyard. Using slightly different techniques than most we put high numbers of 18″ to 26″ and sometimes as big as 32″ fish in the boat daily. Top water, fly fishing, jigging or any combination can make for a fun and exciting day, don't wait to contact Tyler and book now as these trips are popular with Tidewater fans.
Tidewater Charters practices CATCH & RELEASE of ALL STRIPED BASS OVER 36 INCHES.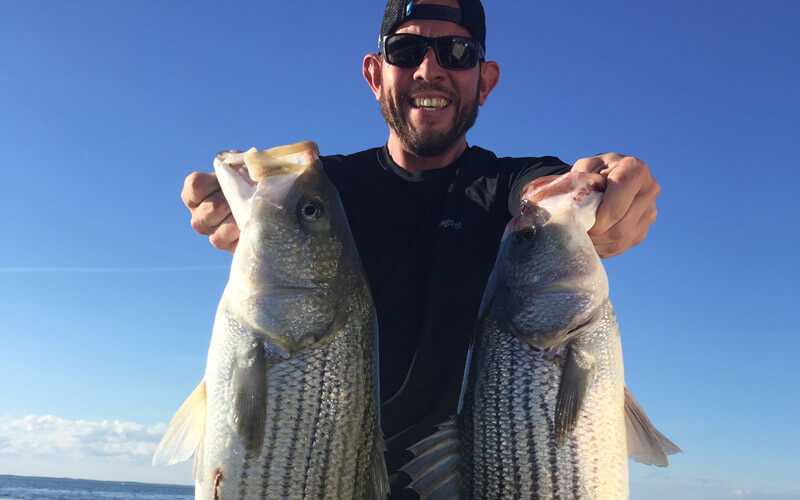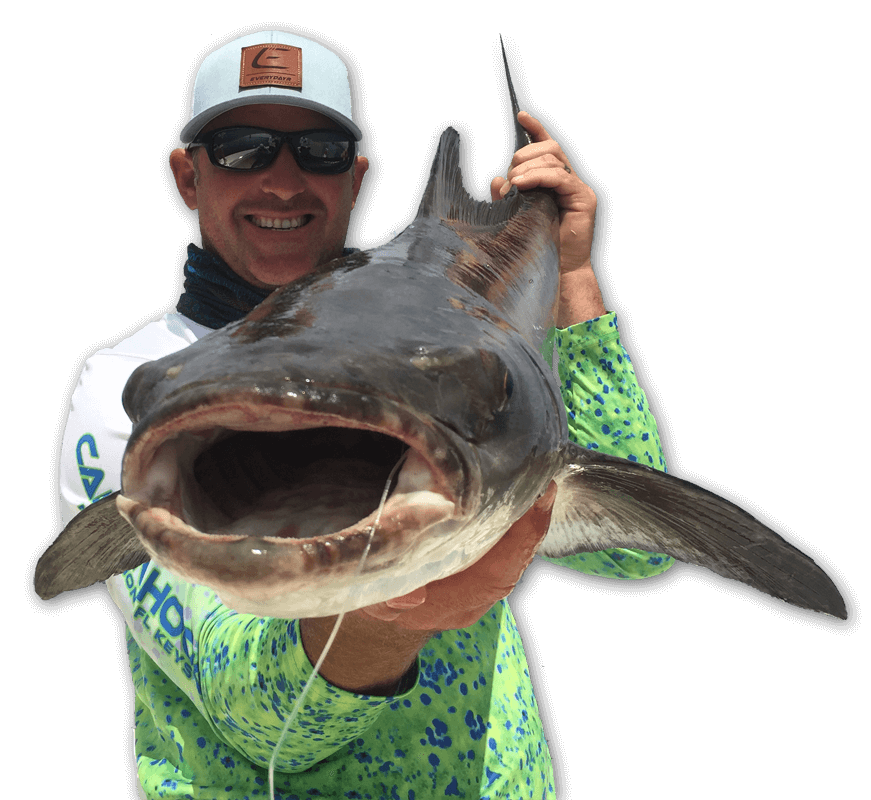 At Tidewater Charters, our team is committed to providing you with an unforgettable fishing experience. Whether you want to hunt for Stripers in the Chesapeake Bay or Sight fish for Cobia on the Eastern Shore, the Tidewater Fishing team possess the rare combination of knowledge, experience, and expertise to put you on the fish!
Over 15 years of Professional Fishing Experience
Captain Tyler and team put all of our experience to work for our valued charter guests. From sourcing the right bait to target your chosen species to knowing where to go to find your fish, Tidewater Charters makes sure that you leave the boat with a smile on your face!
What we supply:
All top-notch fly and spinning rods
Flies, lures, and/or bait
Water
A great time!
What you need to bring
Rain gear
Camera
Lunch and any beverage you would like besides water
Chesapeake Bay's Eastern Shore
Fishing Rates
Spring Upper Chesapeake
Half Day Trips (4 Hours)
All rates are based on max of four anglers.
Lower Chesapeake Bay
Full Day (7-8 Hours)
All rates are based on max of four anglers
Lower Chesapeake Bay
Night Trips / Half Day (4 Hours)
All rates are based on max of four anglers.
Fall Chesapeake Bay
Extended half Day (5 Hours)
All rates are based on max of four anglers
Come fish with us on the Chesapeake Bay!